Pracplay Internships v1.0
---
Pracplay Internships v1.0

Pracplay is happy to announce our 1st internships, with Washington University.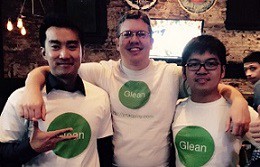 Our interns had an average GPA of 3.98 in the graduate program in quantitative finance. They've helped us advance an internal research project.
We'll do a second internship iteration, see our website to stay up-to-date.

Take Fun. Make Value.